A selection of work from my time as an in-house graphic designer at Danica Imports.
Danica is a B2B housewares company with retailers across North America and online, including Amazon.
A sampling of GIFs created for social media and email marketing
Photographer
Tanya Goehring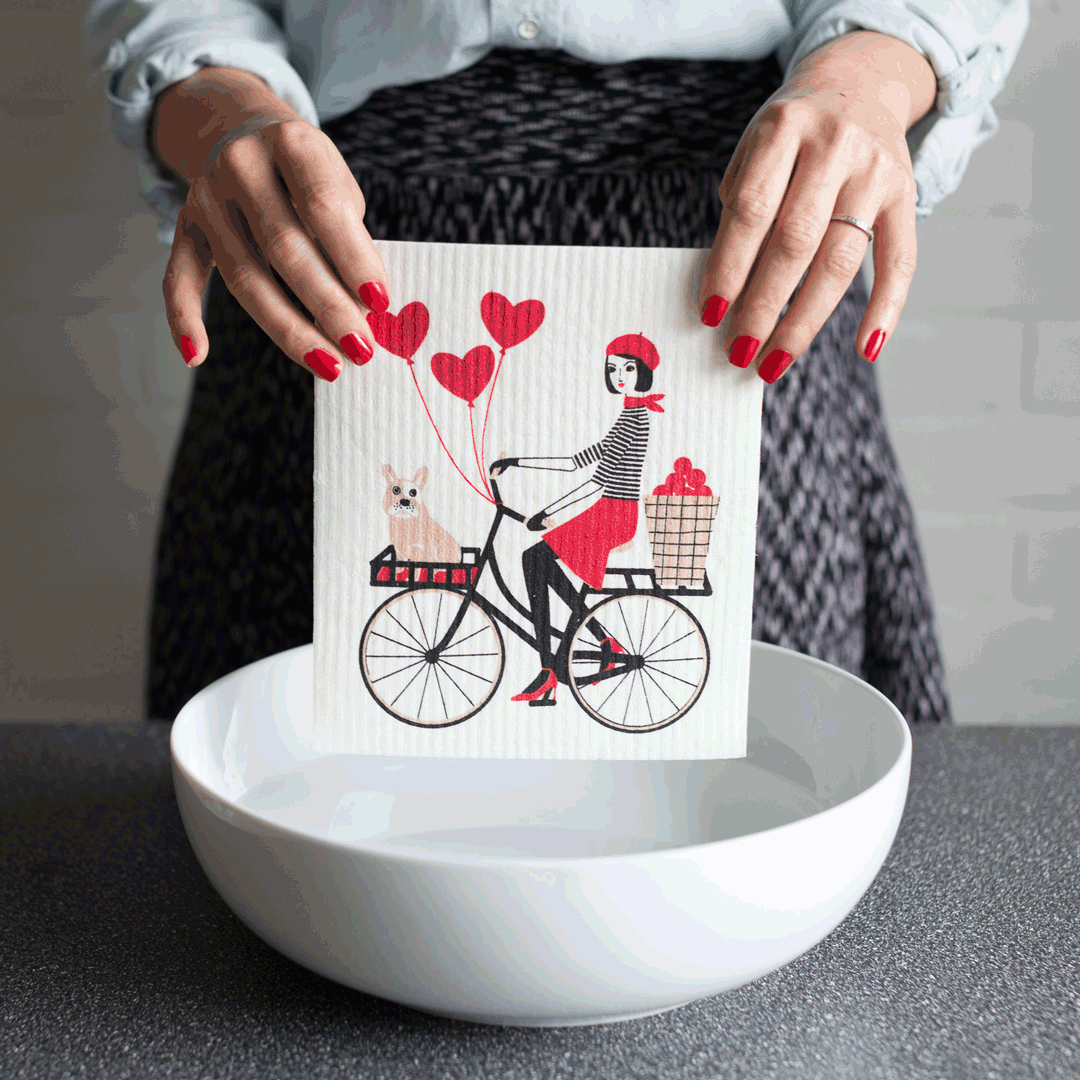 Video graphics and production assistance
Videography
by DASDUO
Danica Studio Spring Summer 2020 catalogue - Art Direction and Design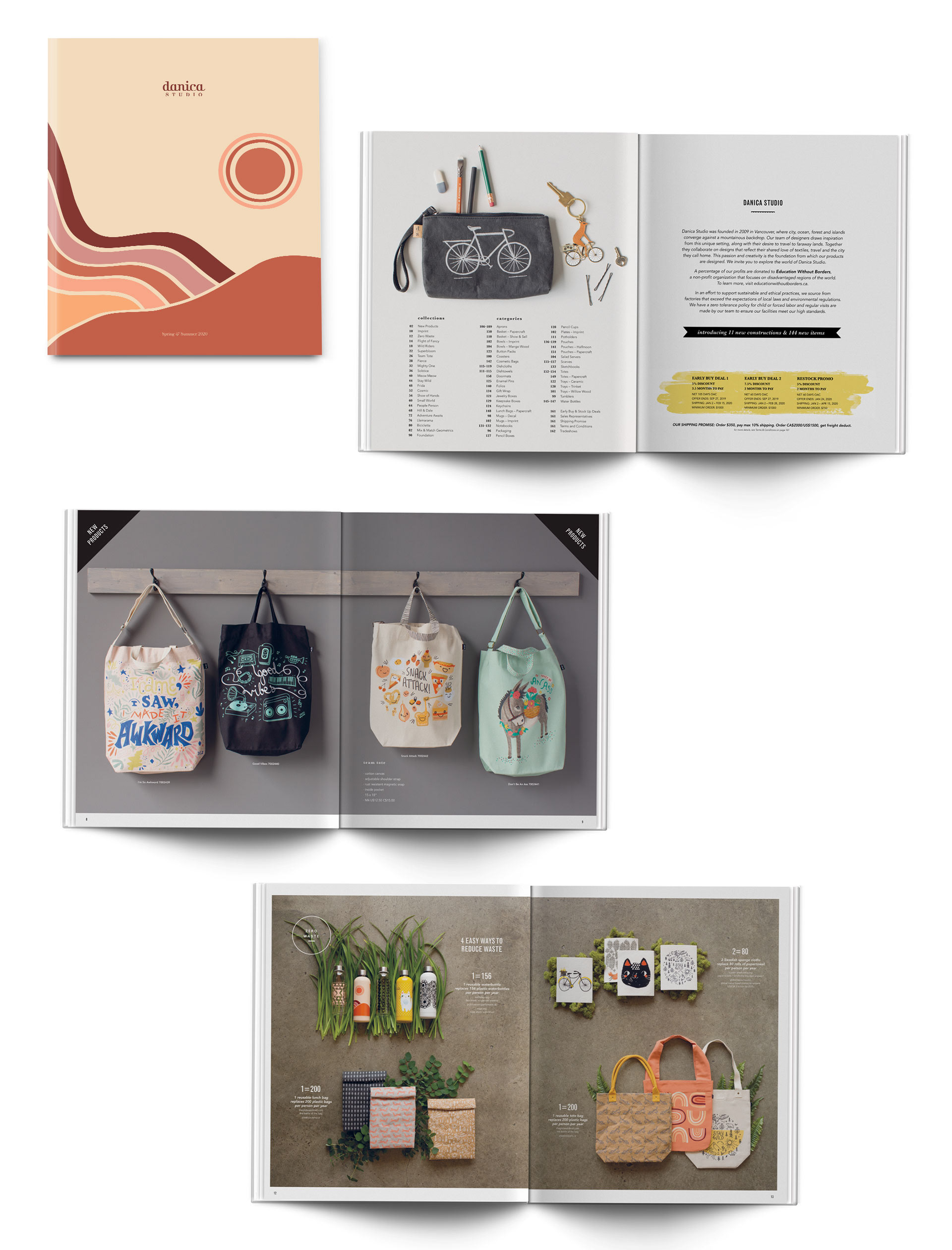 A collection of photography art direction & styling.
Project lead for the in-house post-production team.
Photographer
Tanya Goehring